Pour plus d'informations et pour vous inscrire au satsang et aux retraites, vous pouvez nous contacter ici.
[et_social_follow icon_style="flip" icon_shape="circle" icons_location="left" col_number="auto" custom_colors="true" bg_color="#e1994c" bg_color_hover="#74839a" icon_color="#ffffff" icon_color_hover="#ffffff" outer_color="dark"]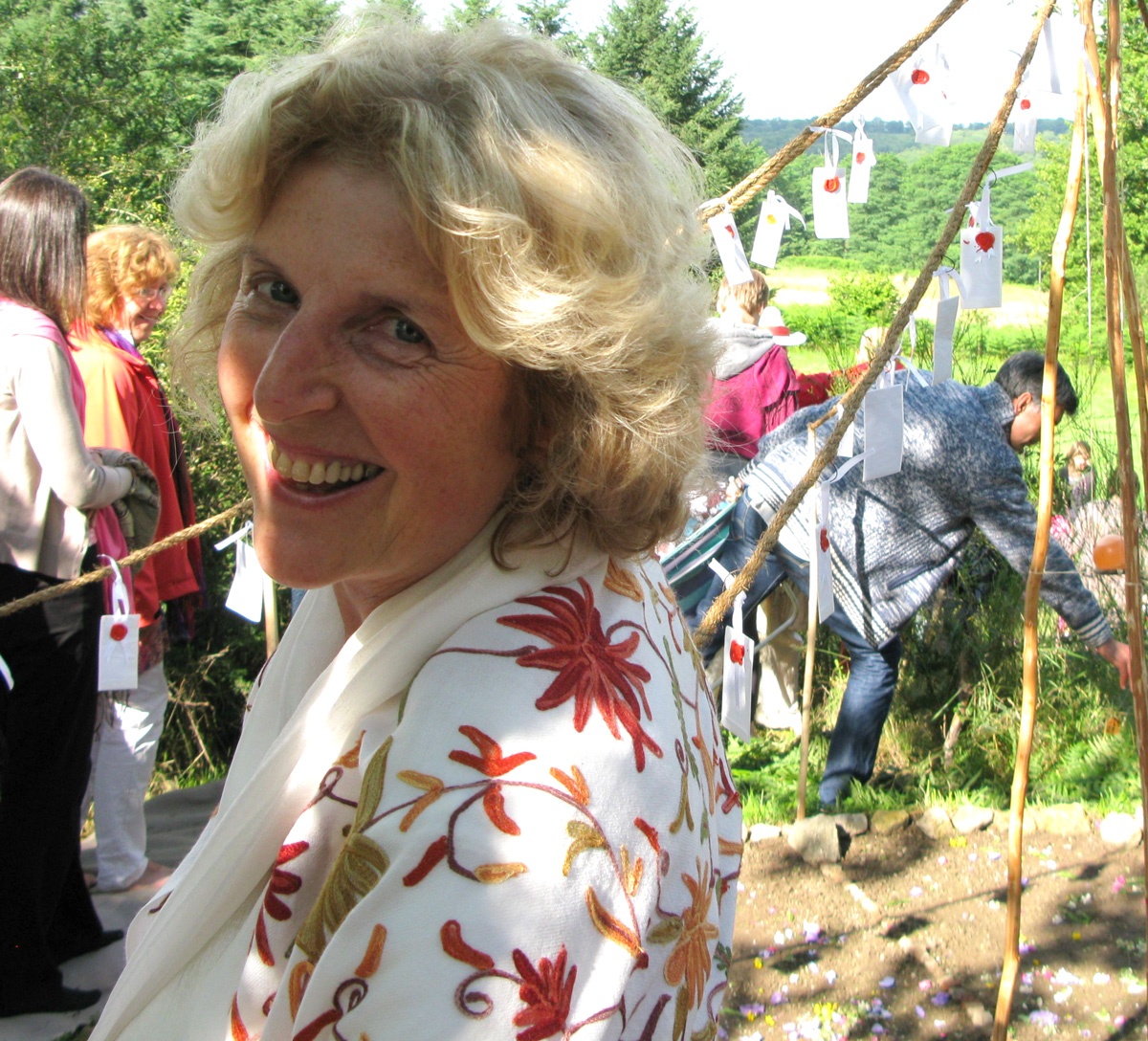 Live Love, no matter what
~ Prajnaparamita ~
Would you like to receive the latest satsang videos?
Subscribe here and receive satsang news and the newest video clips of Prajnaparamita directly to your inbox. Emails also include the latest satsang agenda.