For information and signing in for satsang and retreats, you can contact us here.
For special events, please use the contact information given for that event in the
agenda.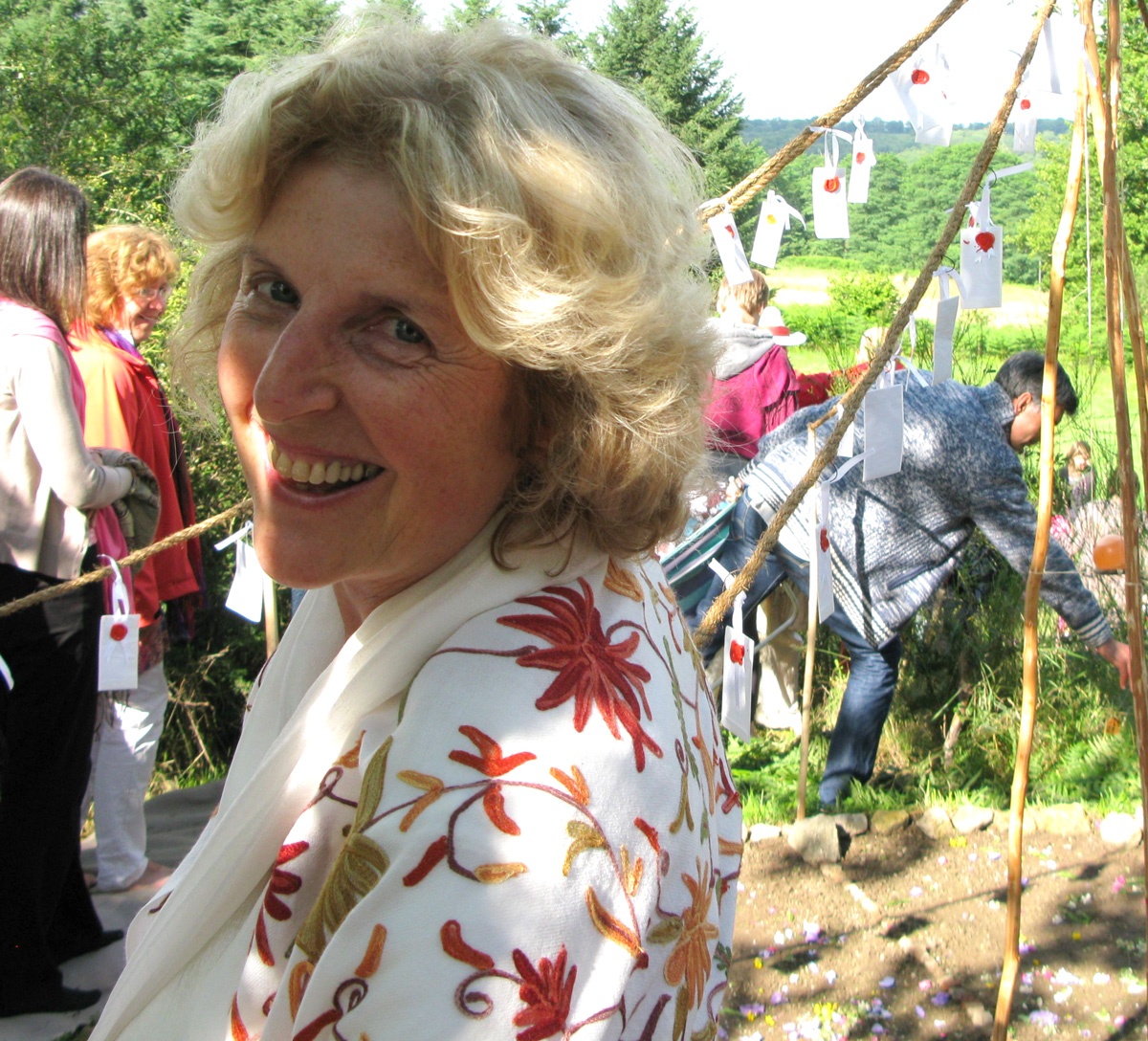 Live Love, no matter what
~ Prajnaparamita ~
Would you like to receive the latest satsang videos?
Subscribe here and receive satsang news and the newest video clips of Prajnaparamita directly to your inbox. Emails also include the latest satsang agenda.