Satsang in The Netherlands
Prajnaparamita
Live Satsang
Lend your ear to the voice of divinity speaking in your very heart heart.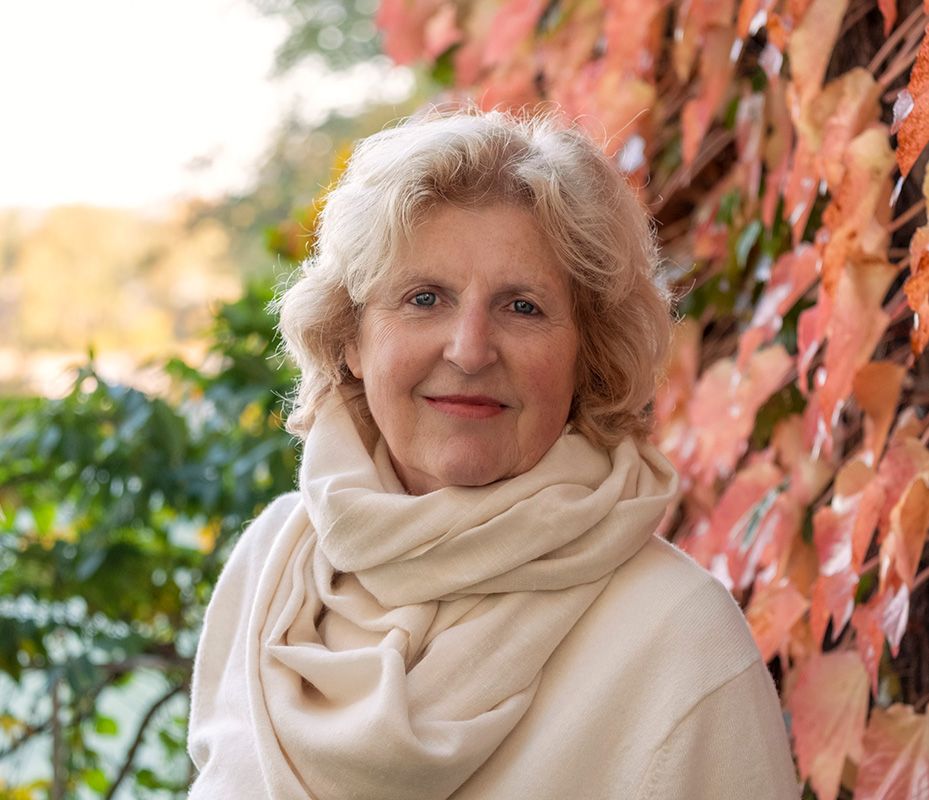 Satsang evening
Monday September 5 & 12
TIme
8 – 10 p.m. CET
(door open 7.30 p.m.)
You do not need to register for satsang evening
Satsang weekend
September 10 & 11
This satsang day mainly Dutch will be spoken.
TIME
11 p.m. – 1 p.m.
3 p.m. – 5 p.m.
LOCATION
Zeist, The Netherlands
Laan van Eikenstein 2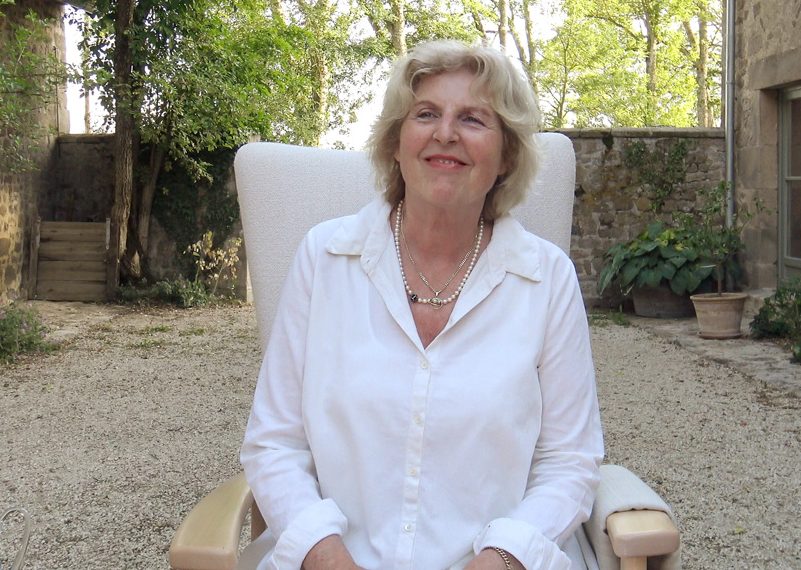 Who is Prajnaparamita
Prajnaparamita is a spiritual guide for all who long to find freedom in themselves.
Nothing needs to be understood, done or solved to realise the supreme reality, the Self of all that exists.
It is the dedication to truth that yields awakening, an overwhelming dawn of peace and unconditional love.
Allow Truth to be your authority
expose yourself to its light
it is the gentlest master
– Prajnaparamita –