Retreat agenda
Retreat weeks at La Roseraie de Sacha, France
Masterclass Vigilant Awareness
In-depth retreats at La Roseraie de Sacha
In these special times, we have made special arrangements enabling you to come. We will offer you an in-depth retreat for the first two weeks of your stay.* This is an unique opportunity to spend your days in deep contemplation, profoundly silencing your being, giving yourself to the great mystery within.
* We love to keep La Roseraie a healthy environment for everybody, so we have designed special guidelines for your stay. Upon arrival we will share with you the 'do's and don'ts' for the first two weeks of your retreat, safeguarding all's well-being. 
Remember, this will be a masterclass in vigilance! And sofar… people who have been here in recent months, love it!

Naturally, you can also come for less or more than two weeks.

Retreat weeks
June 27 juni to September
Below you will find retreats with special themes.
Guru purnima
Saturday July 24th
Many traditions worldwide celebrate the full moon in July as the moon of the spiritual guide, or guru.
Guru Purnima, as it is known in India, is a day of gratitude for all those who light our path and endlessly inspire us to realise freedom.
We enjoy this day in ritual, prayer and lots of joyful festivities.
Padmasambhava week
17 – 24 OCTOBER
In this week there will be a 24 hour recitation of the Vajra Guru mantra; the Self in the form of Padmasambhava.
This mantra calls the essence of all 'Buddhas of all times'. The universal essence is perfect in itself and is contained in this mantra. Like every year, we will recite this 24 hour meditation with drums.
Would you like to come to La Roseraie de Sacha?
Please contact Marcelle to make good agreements in the light of the latest news.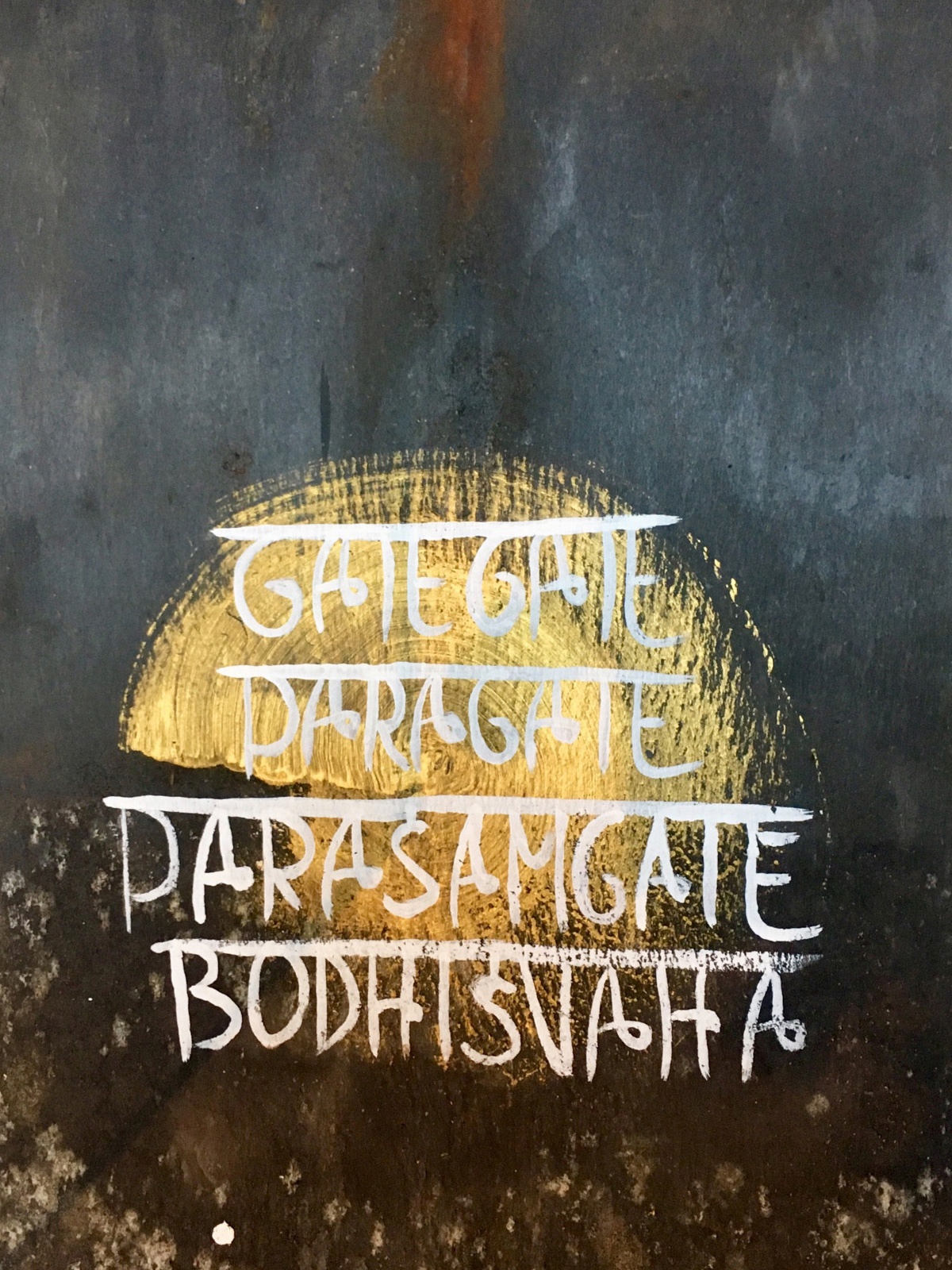 Travel information
Current regulations about travelling to France can be found here.
The journey

By car, 850 km from Utrecht. The roads are quiet on Sunday.
By train via Paris to La Souterraine.
By plane to Paris, Limoges or Clermont-Ferrand.
By car
It takes approximately 8-10 hours to drive from Utrecht to La Roseraie (850 km), without stops.
Take enough brakes along the way, so you arrive rested.
Be aware that it is not allowed in France to have information about speed camera's on your navigation device.
By train
The highspeed train takes you from Amsterdam and Rotterdam to Paris. It is 3 hours and 15 minutes from Amsterdam.
In Paris you have to change trains. To do this you first go from Gare du Nord to Gare Austerlitz. You can take a taxi or metro line 5 in the direction Place d'Italie (on the return journey direction Bobigny). Tickets for the metro fare can be bought on board of the train, at the Thalys-bar.
From Austerlitz it is approximately 2,5 hours by highspeed train to La Souterraine.
When you are booking your stay at La Roseraie de Sacha you can ask for transport from
 La Souterraine to La Roseraie.
When possible you will be picked up by car.
Satsang & retreats
FULL AGENDA
OVERVIEW