Retreat agenda
at La Roseraie de Sacha, France
Retreat-weeks
13 – 20 oCtober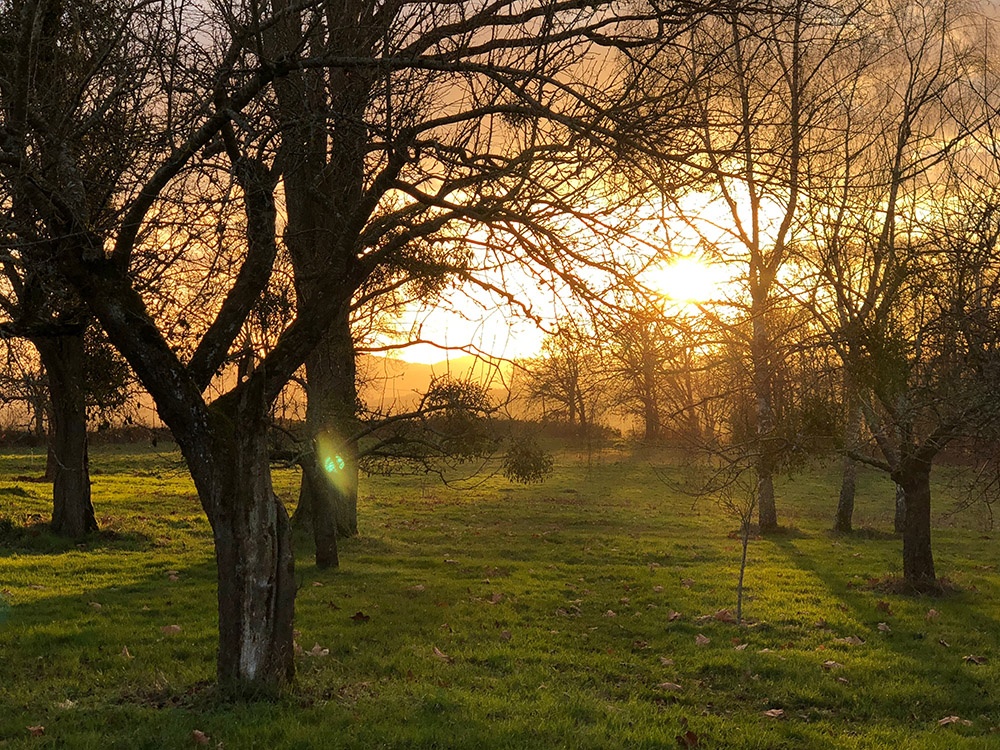 20 – 27 october
Padmasambhava-retreat
For 24 hours, during the retreatweek 20 – 27 October we will recite the Vajra Guru mantra, the Self in the form of Padmasambhava.
This mantra calls the essence of the 'Buddhas of all times'. The universal essence is perfect in itself and is contained in this mantra.
We are planning to recite this 24 hour meditation with drums.
Please bring your drum, if you have one.
22 december – 5 january
Christmas retreat
Sign up for the Christmas retreat is open!
This exquisite retreat is a long standing tradition. Filled with satsang and music, it is joyful, rich and deeply stilling.
You can participate for one or two weeks.
Register: christmasretreat@prajnaparamita.nl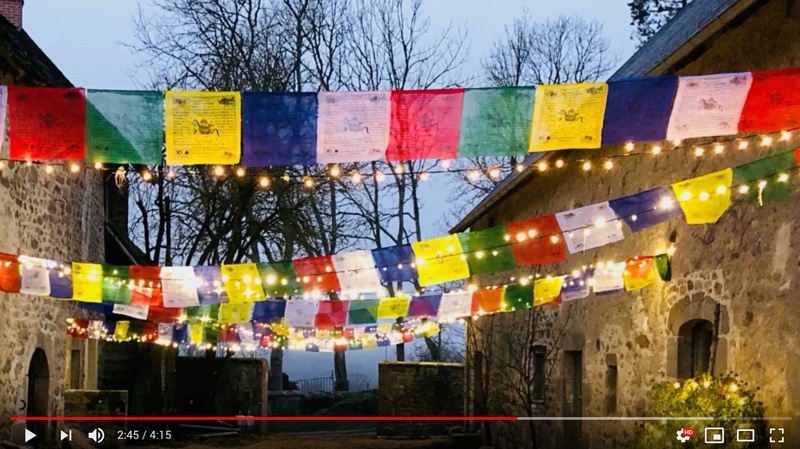 Satsang & retreats
Complete agenda
| | | |
| --- | --- | --- |
| 13 – 20 October | Retreat | La Roseraie de Sacha |
| 20 – 27 October | Padmasambahva – Retreat | La Roseraie de Sacha |
| 4 November | Satsang | Baarn |
| 8 – 10 November | Satsang weekend | Baarn |
| 11 November | Satsang | Baarn |
| 2 December | Satsang | Baarn |
| 22 – 29 December | Christmas Retreat | La Roseraie de Sacha |
| 29 December – 5 January | Christmas Retreat | La Roseraie de Sacha |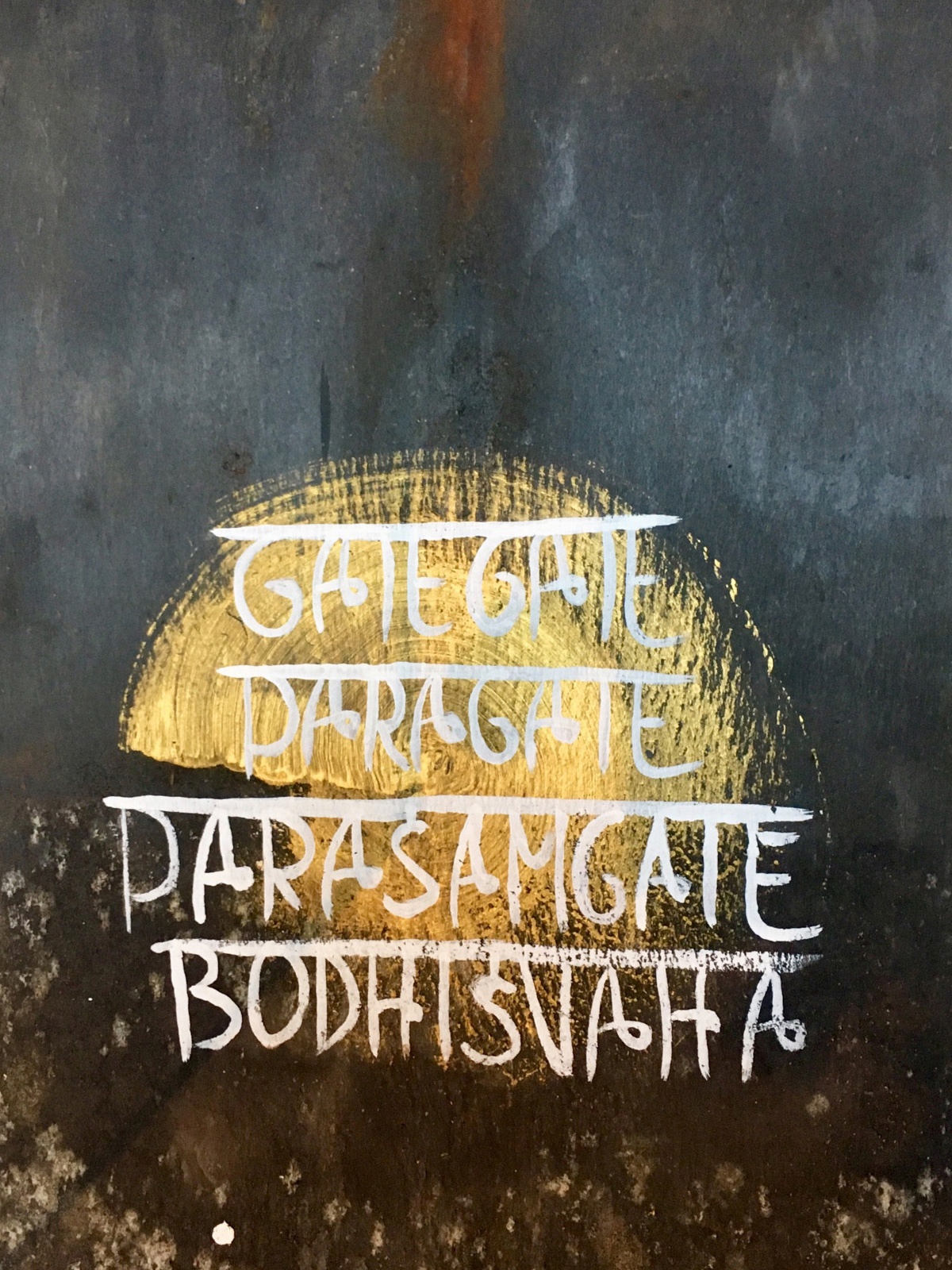 Travel information
By car, 850 km from Utrecht. The roads are quiet on Sunday.
By train via Paris to La Souterraine By plane to Limoges or Clermont-Ferrand.
By car
It takes approximately 8-10 hours to drive from Utrecht to La Roseraie (850 km), without stops.
Take enough brakes along the way, so you arrive rested.
Be aware that it is not allowed in France to have information about speed camera's on your navigation device.
By train
The highspeed train takes you from Amsterdam and Rotterdam to Paris. It is 3 hours and 15 minutes from Amsterdam.

In Paris you have to change trains. First you go from Gare du Nord to Gare Austerlitz. You can take a taxi or the metro line 5 in the direction Place d'Italie (on the return journey direction Bobigny). Tickets for the metro fare can be bought on board of the train, at the Thalys-bar. From Austerlitz it is approximately 2,5 hours by highspeed train to La Souterraine.
When you are booking your stay at La Roseraie de Sacha you can ask for transport from
 La Souterraine to La Roseraie.
When possible you will be picked up by car.