Retreat weeks
at La Roseraie de Sacha, France
Retreat weeks
The retreats on La Roseraie are almost ongoing, and begin on Sundays. You can come 1, 2, 3 weeks, or longer. Contact Marcelle for information and bookings.
Dates 2023
September 17th - November 5th
Below you will find the retreats with a special theme. During these special retreat weeks there will also be meditation and satsang.
Special shaman-week with Roos
8 – 15  OCTOBER
Dear All,
In October we will meet in the world of the shaman.
It is a privilege for me to be at La Roseraie with its exquisite nature.
Together we will perform ritual that is in alignment with all who are there. Through sound, a specific dimension will be invoked, for example a healing dimension. The objects placed in the ritual are related to spiritual masters, to nature, to dimensions of light. Bring an object that you would love to have empowered in the ritual. Also bring your drum!
I look forward seeing you.
Roos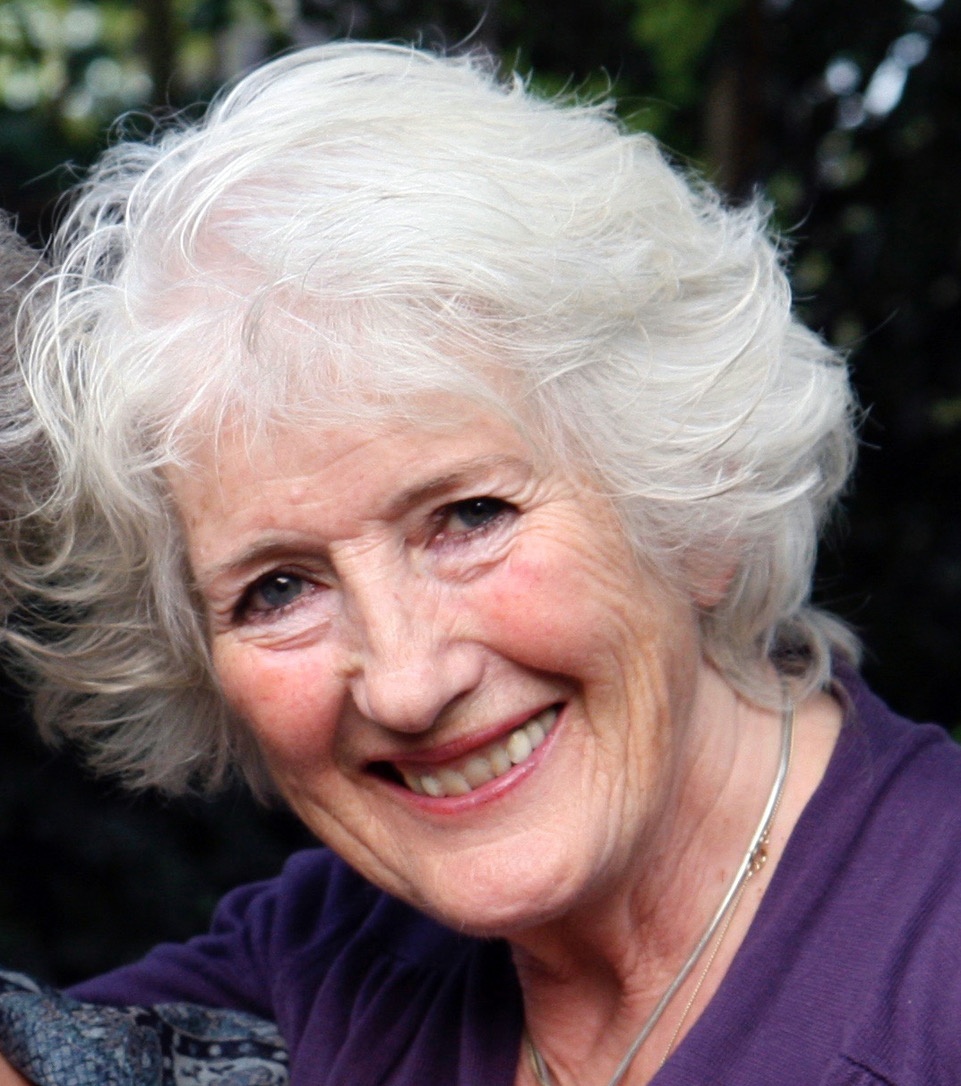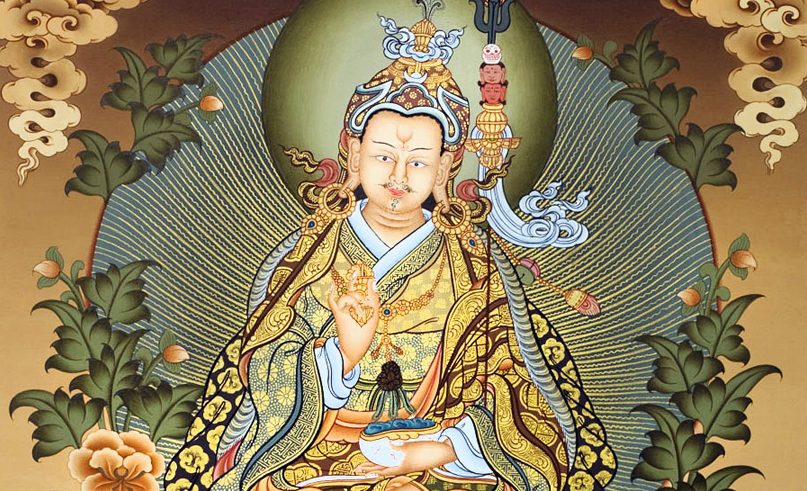 Padmasambhava week
15 – 22 OCTOBER
In this week there will be a 24 hour recitation of the Vajra Guru mantra; the Self in the form of Padmasambhava.
This mantra calls the essence of all 'Buddhas of all times'. The universal essence is perfect in itself and is contained in this mantra. Like every year, we will recite this 24 hour meditation with drums.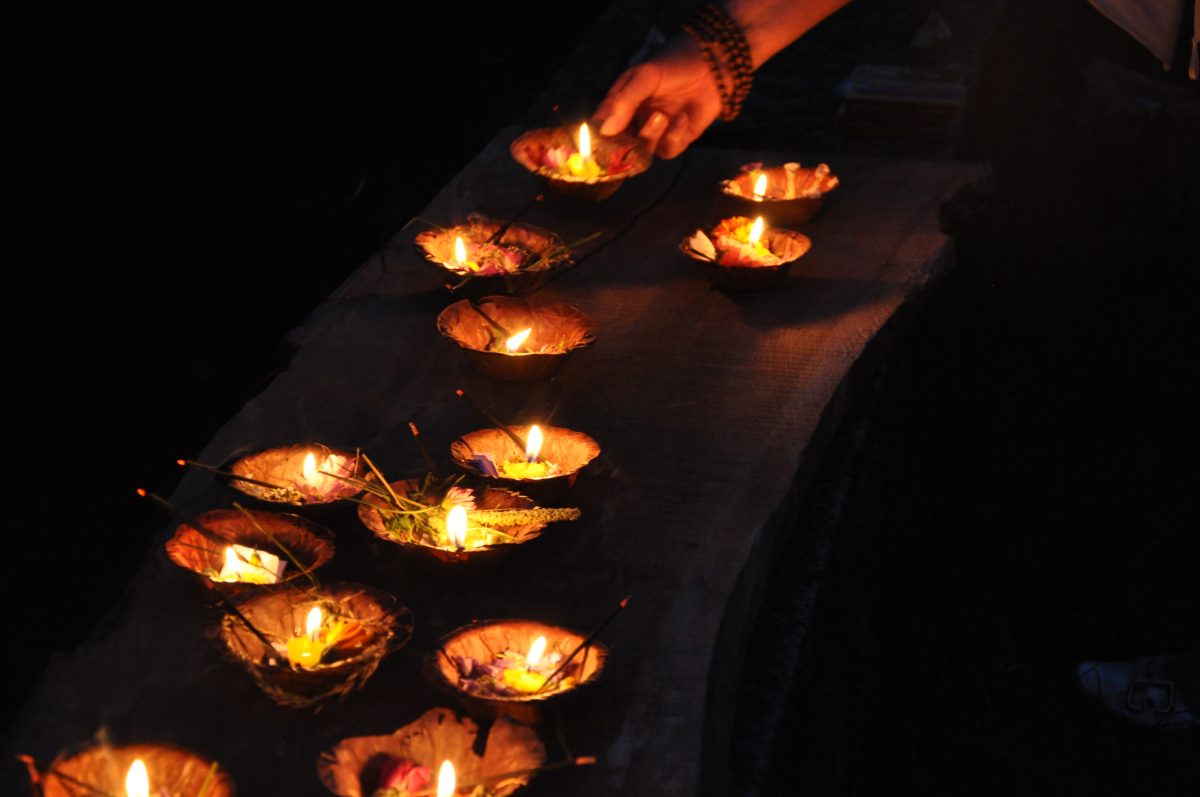 Christmas retreat
24 december – 7 january
The Christmas retreat in La Roseraie de Sacha has become a tradition for many years.
There will be meditation and satsang with Prajnaparamita each day.
These provocative, compassionate, direct and deeply moving gatherings are accompanied by music and mantras; a celebration of being and a prayer for all.
Plenty of time will be given for quiet contemplation and walks in the exquisite nature of this sacred place.
NOW is the time to listen and to obey the call of the heart:
Be still, relax, rest, and live Love, no matter what
It is possible to come for two weeks or one (starting 24 of 31 of december).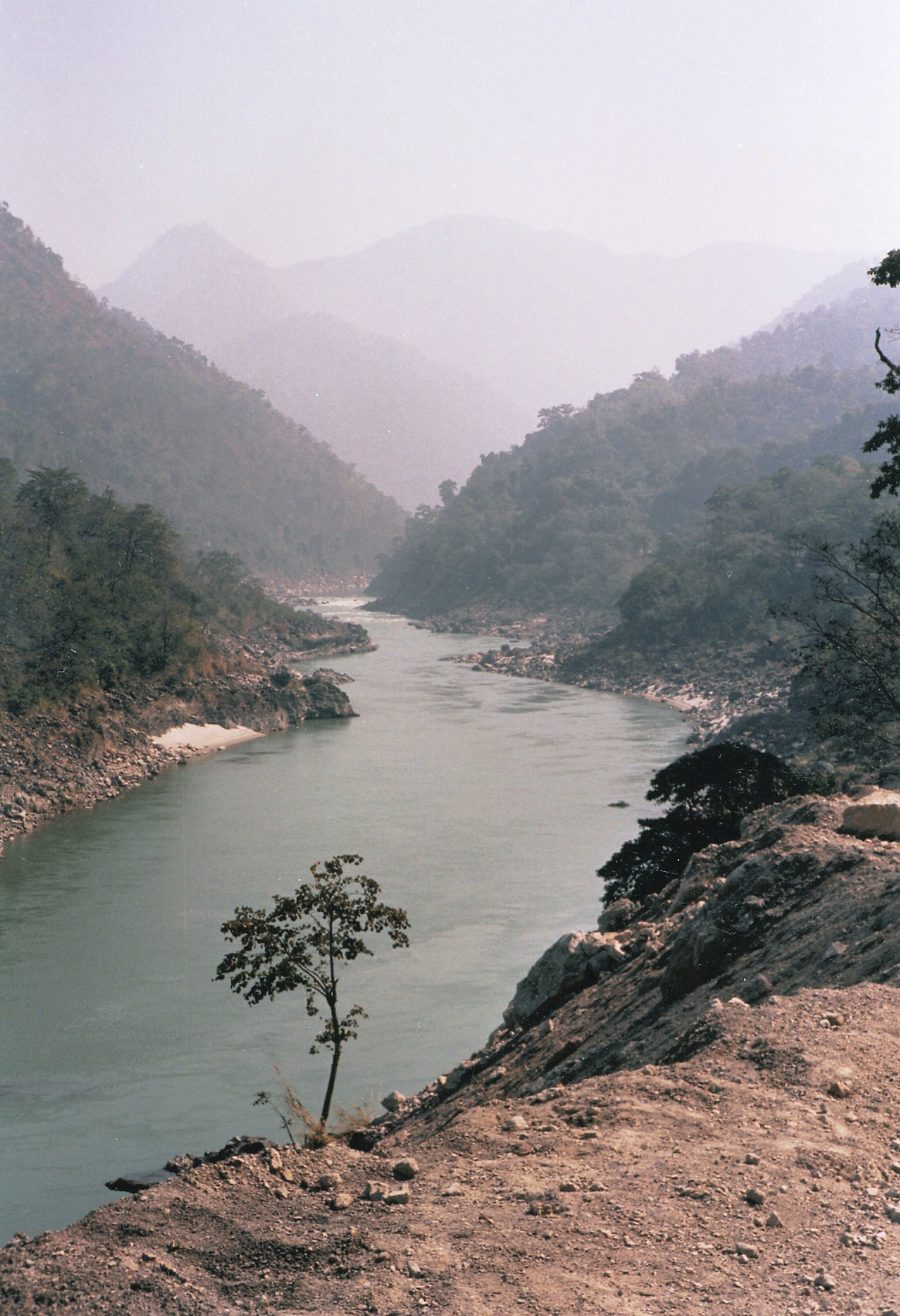 Trip to India
2024
From January 23rd 2024 there is a 3 – 4 week trip to India.
Information will follow.
Would you like to come to La Roseraie de Sacha?
Please contact Marcelle to make good agreements in the light of the latest news.
Satsang & retreats
AGENDA