Our 'Friends of Dharma Chakra' foundation
 

relies entirely on your generous support

A donation for online satsang or a support to the Foundation can be made with the button below.
Would you like to change your donation preferences?
Please contact Sattva >>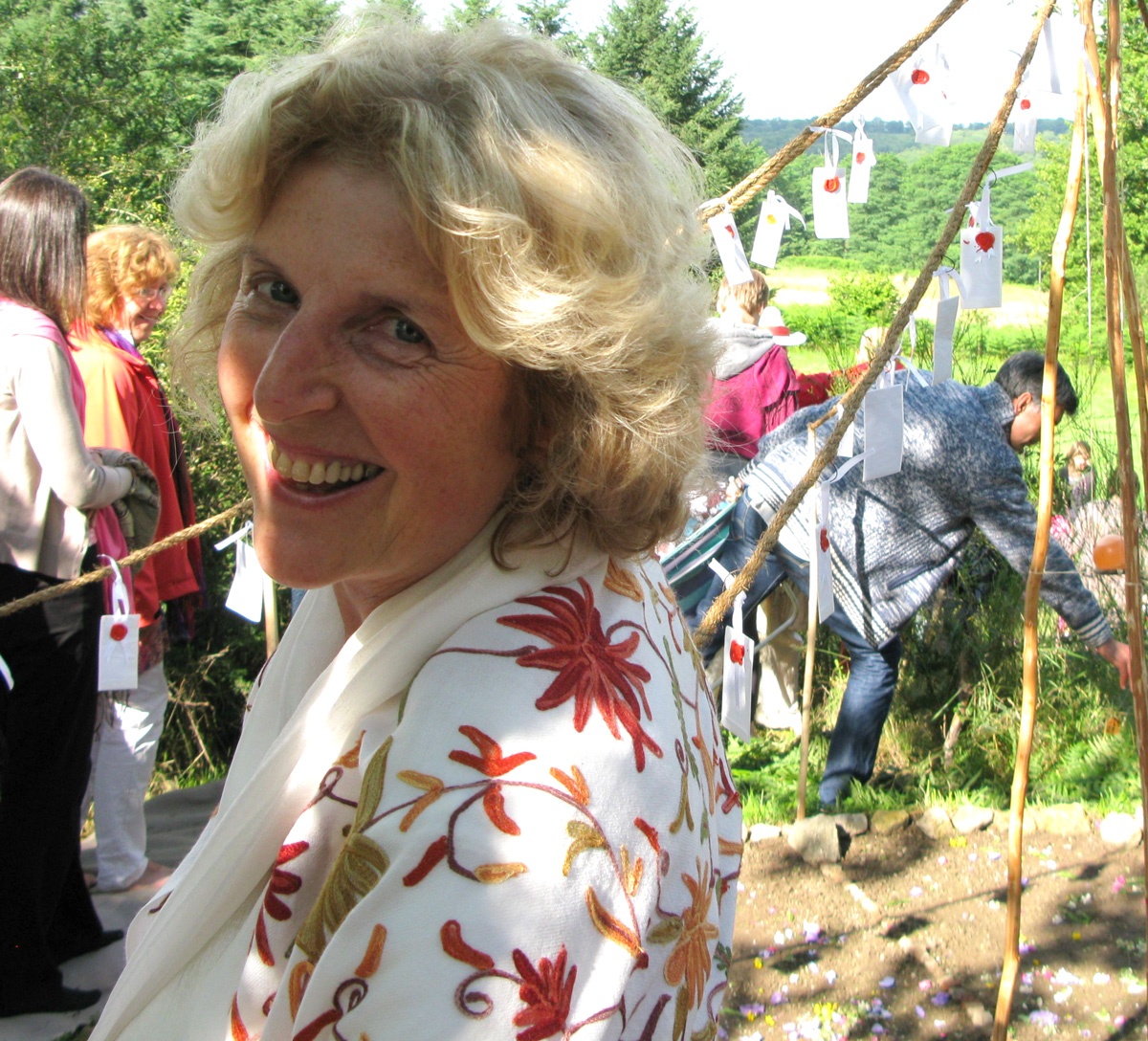 Live love no matter what
~ Prajnaparamita ~
Would you like to receive the latest satsang videos?
Subscribe here and receive satsang news and the newest video clips of Prajnaparamita directly to your inbox. Emails also include the latest satsang agenda.