The agenda may be subject to change due to Corona
Online Satsang (live)
Prajnaparamita is offering live online satsangs on the upcoming Monday evenings at 8 pm CET.
DATES IN AUGUST
Monday evening 17 August
Satsang evenings and weekends in The Netherlands
Upcoming satsangs in the Netherlands are in different locations than previously, and registration in advance is required.
AUGUST
Satsang evening: 24 and 31
NOVEMBER
Satsang weekend intensive: 14 – 15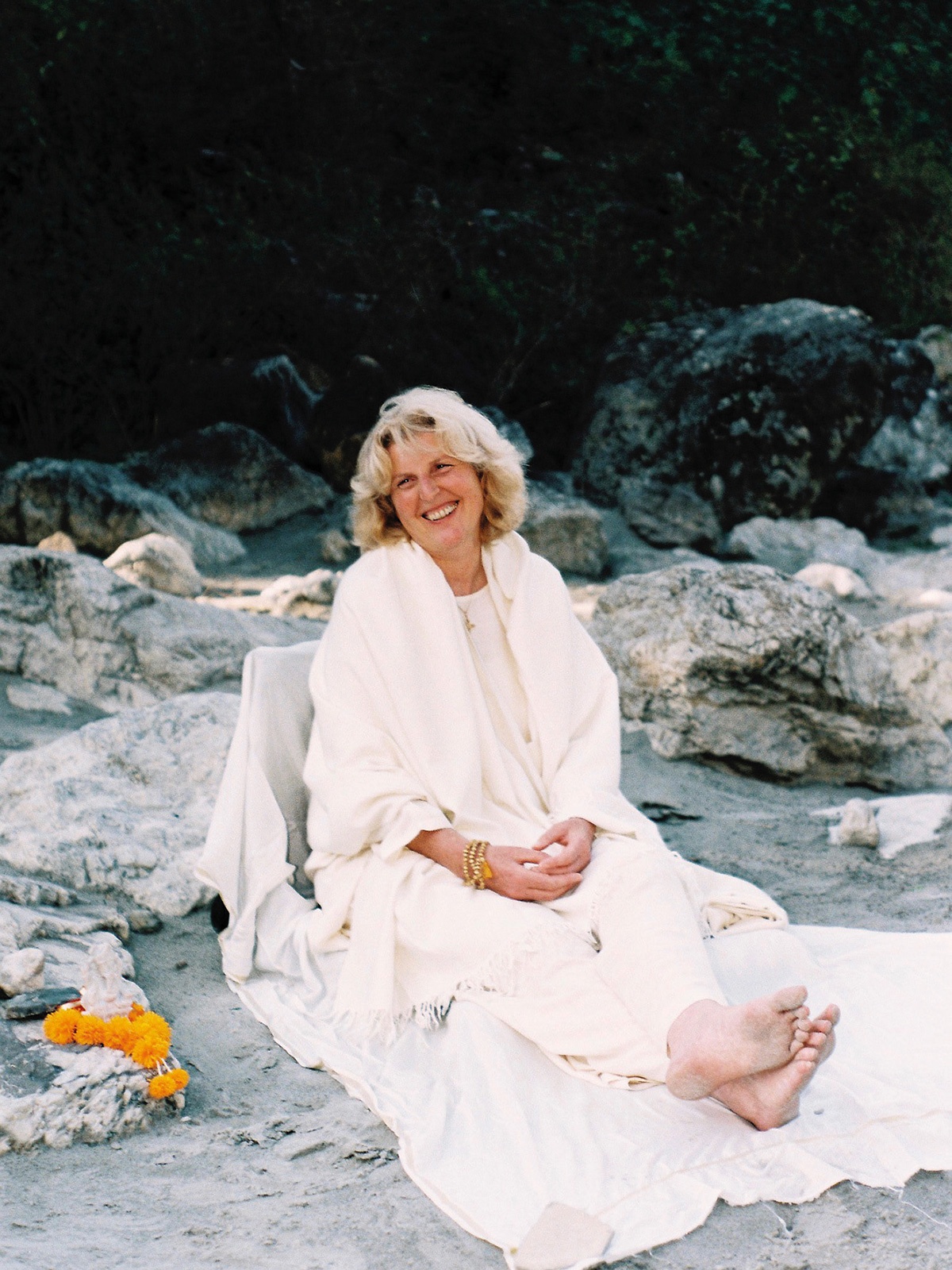 Prajnaparamita's teaching is universal, her expression vital, playful and deeply free. Cultivated from two decades of teaching internationally and printed in English for the first time, this book is a passionate invitation to awaken, and spread wide wings of freedom.

Allow Truth to be your authority
expose yourself to its light
it is the gentlest master
~ Prajnaparamita ~
Information
Satsang in The Netherlands
Satsang evenings
Time
Monday evening – 8 pm -10 pm (door open 7:30 pm)
Location
Baarnse IJsbaan, De Geerenweg 16, 3741 RS Baarn, Netherlands
Information
Joke: satsang@prajnaparamita.nl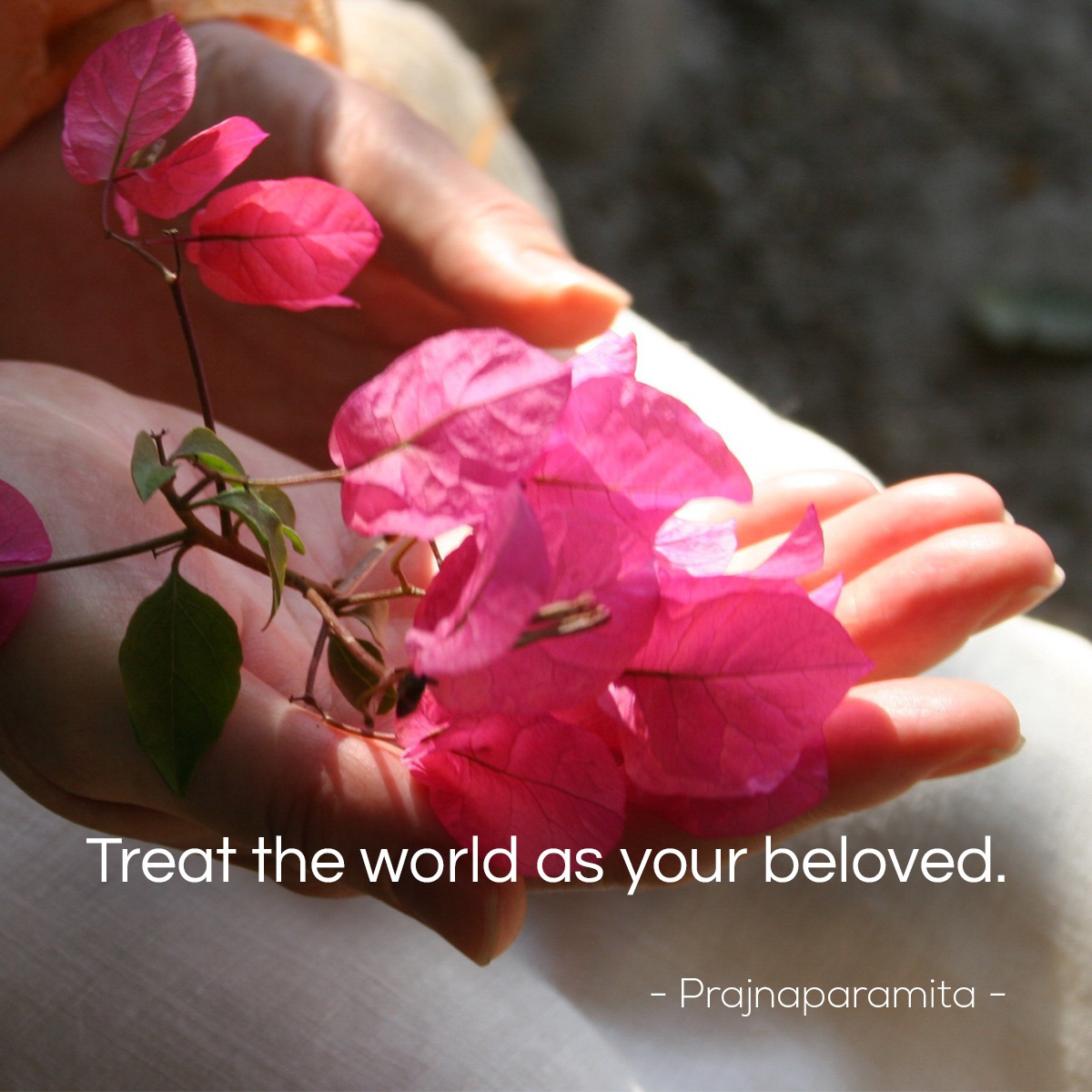 Satsang weekends
– Allow the sun to rise in your heart and be a beacon of light unto the world –
Break free from what you know and allow life's most essential qualities to bloom from within: love, stillness, truth and compassion.
In the wisdom-field of Prajnaparamita, questions are asked on all facets of life to uncover in you the radiance that permeates everything that exists.
Consisting of four satsangs, this weekend calls you home within yourself.
Saturday:
satsang 11.00 – 13.00 and 15.00 – 17.00
Sunday:
satsang 11.00 – 13.00 and 15.00 – 17.00
Location
Provincialeweg 9, 1536 AC Markenbinnen, Netherlands. See on map
Information
Joke: +31 (0)6-209 643 56 | intensive@prajnaparamita.nl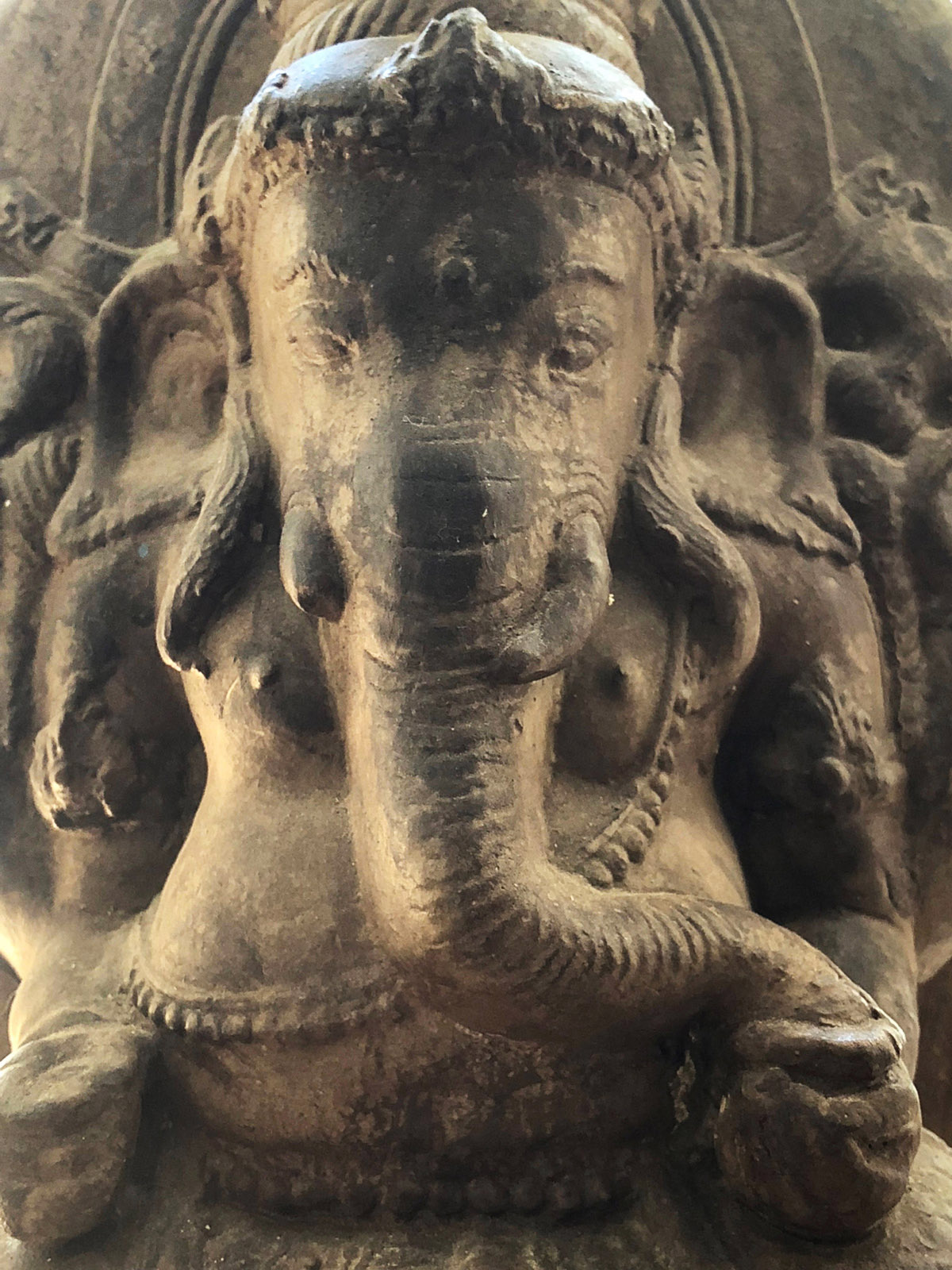 Satsang & retreats
FULL AGENDA
OVERVIEW -

The agenda may be subject to change due to Corona

* to be decided
Would you like to receive the latest satsang videos?
Subscribe here and receive satsang news and the newest video clips of Prajnaparamita directly to your inbox. Emails also include the latest satsang agenda.