Online Satsang (live)
Prajnaparamita is offering live online satsangs on the upcoming Monday evenings.
Dates in June
Monday evening 1, 8, 15, 22 and 29 June
Satsang in Baarn, The Netherlands
The satsangs in Baarn have been cancelled until end of Augustus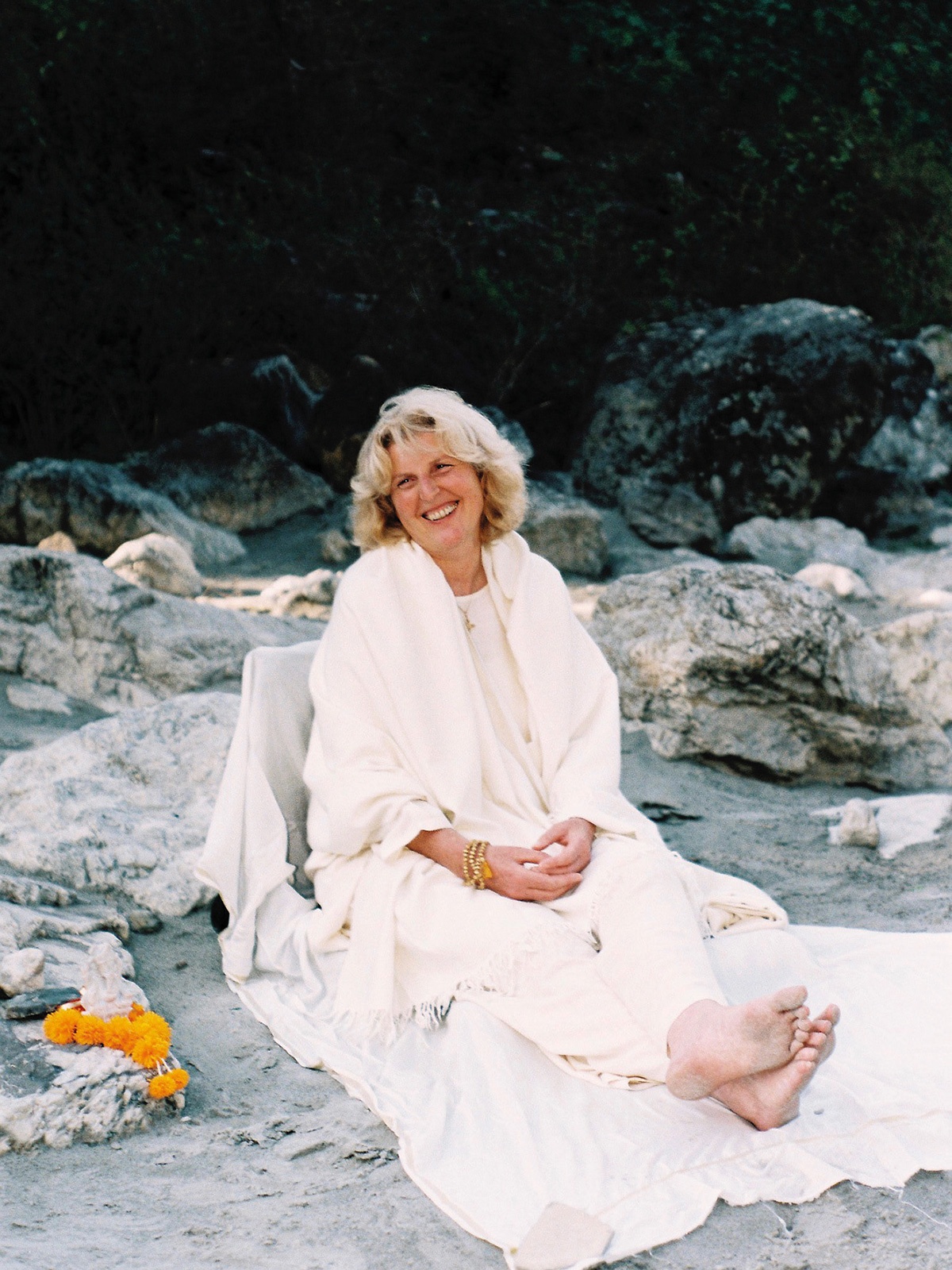 Prajnaparamita's teaching is universal, her expression vital, playful and deeply free. Cultivated from two decades of teaching internationally and printed in English for the first time, this book is a passionate invitation to awaken, and spread wide wings of freedom.

Allow Truth to be your authority
expose yourself to its light
it is the gentlest master
~ Prajnaparamita ~
Information
Satsang in Baarn
Satsang evenings
Time:  Monday evening – 8 pm -10 pm (door open 7:30 pm)
Location:  Kerk, Eemnesserweg 63b, 3743 AE Baarn, Netherlands
Information:  Joke: jkranenburg@kpnplanet.nl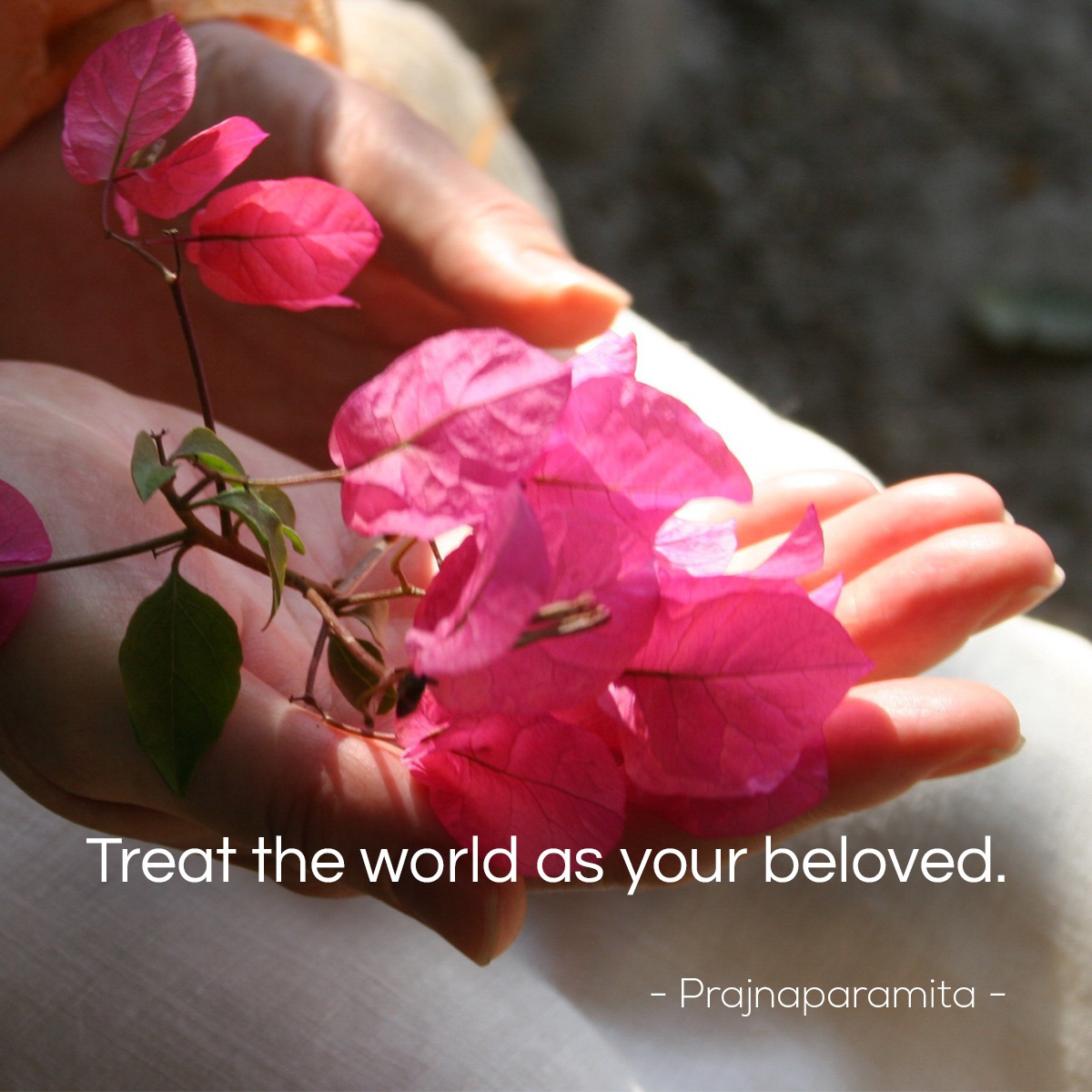 Satsang weekends
A weekend to deepen, enliven, strengthen and soften in the wisdom-field of Prajnaparamita. The weekend consists of five satsangs which consider life's most essential questions: truth, compassion, love and awakening. Satsang is a spontaneous expression of wisdom, with questions asked by those that attend, with loving guidance offered in the responses of Prajnaparamita. On the way, we share music, precious insights with meditative mantras in the mornings, all aimed at attaining a deeper quality of being, an awareness of our true selves.
Program
Friday: Satsang 8 pm
Saturday:Meditation 9 am – Satsang 11 am – satsang 7 pm
Sunday: Meditation 9 am – satsang 11 am – satsang 3 pm
The following websites are useful in finding accommodation:
vvvnederland.nl, booking.com and airbnb.com.
If you need help in finding a place to sleep, please let us know.
Location
'Het Witte Kerkje', Kampstraat 8, 3741 AR Baarn, Netherlands
Information and registration
Joke: +31(0)30-2443546 or intensive@prajnaparamita.nl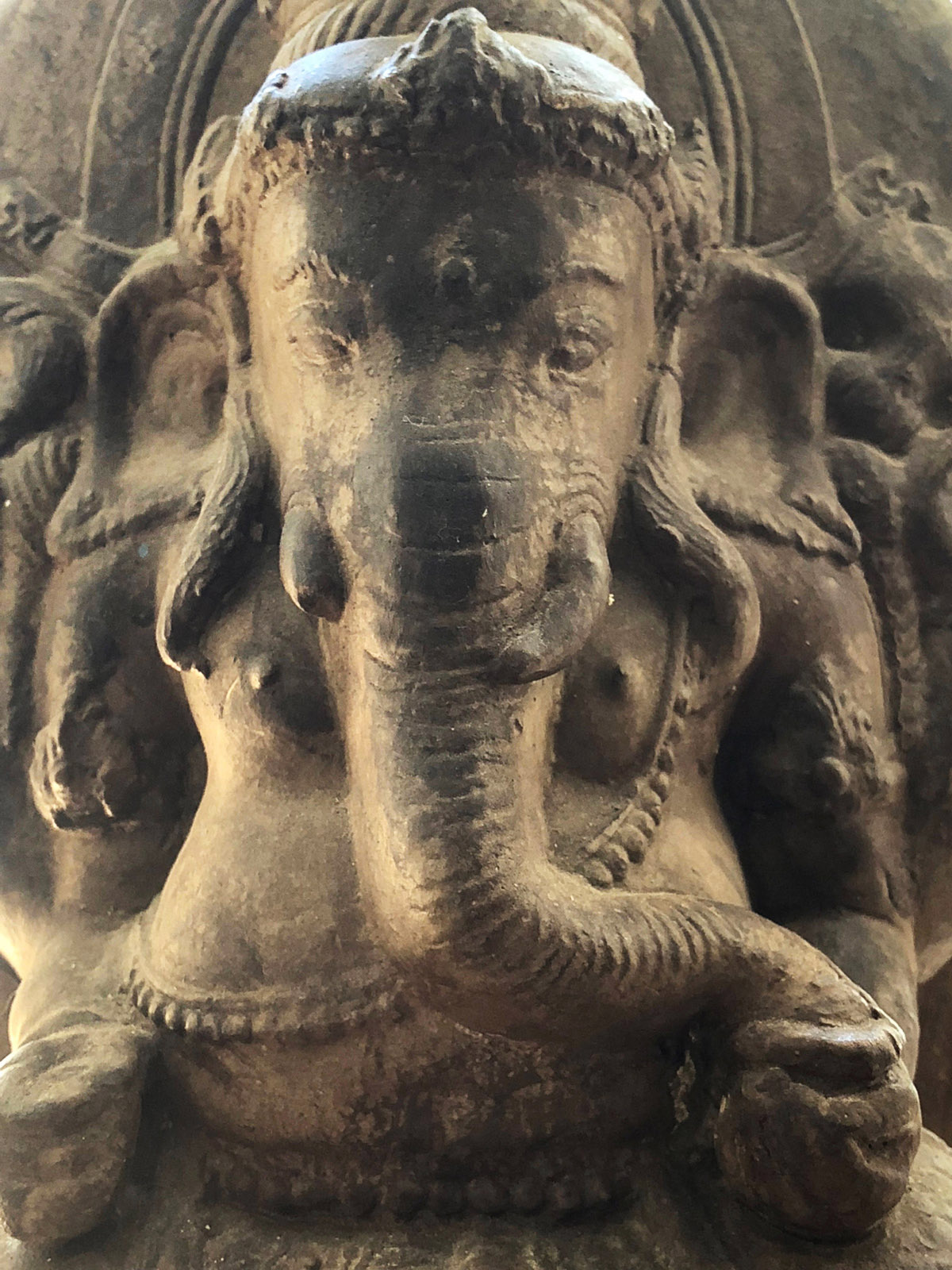 Satsang & retreats
Complete agenda
Monday evenings

Online Satsang
La Roseraie de Sacha
24 May - 23 August
Retreat weeks

La Roseraie de Sacha
12 - 19 Juli
Guru Purnima celebration

La Roseraie de Sacha
02 - 09 August
Shaman week with Roos

La Roseraie de Sacha
16 - 23 August
Yoga week with Claudia

La Roseraie de Sacha
Would you like to receive the latest satsang videos?
Subscribe here and receive satsang news and the newest video clips of Prajnaparamita directly to your inbox. Emails also include the latest satsang agenda.