Register for live online satsang
Prajnaparamita is currently offering satsang online every Monday evening, at 8 pm CET.
DATES IN AUGUST
Monday evening 17 August
The session is broadcast live via YouTube and usually lasts 1,5 – 2 hours.
To register, please sign up before 4 pm on the day of the satsang. Around 5 pm you will receive an email with a link to the broadcast.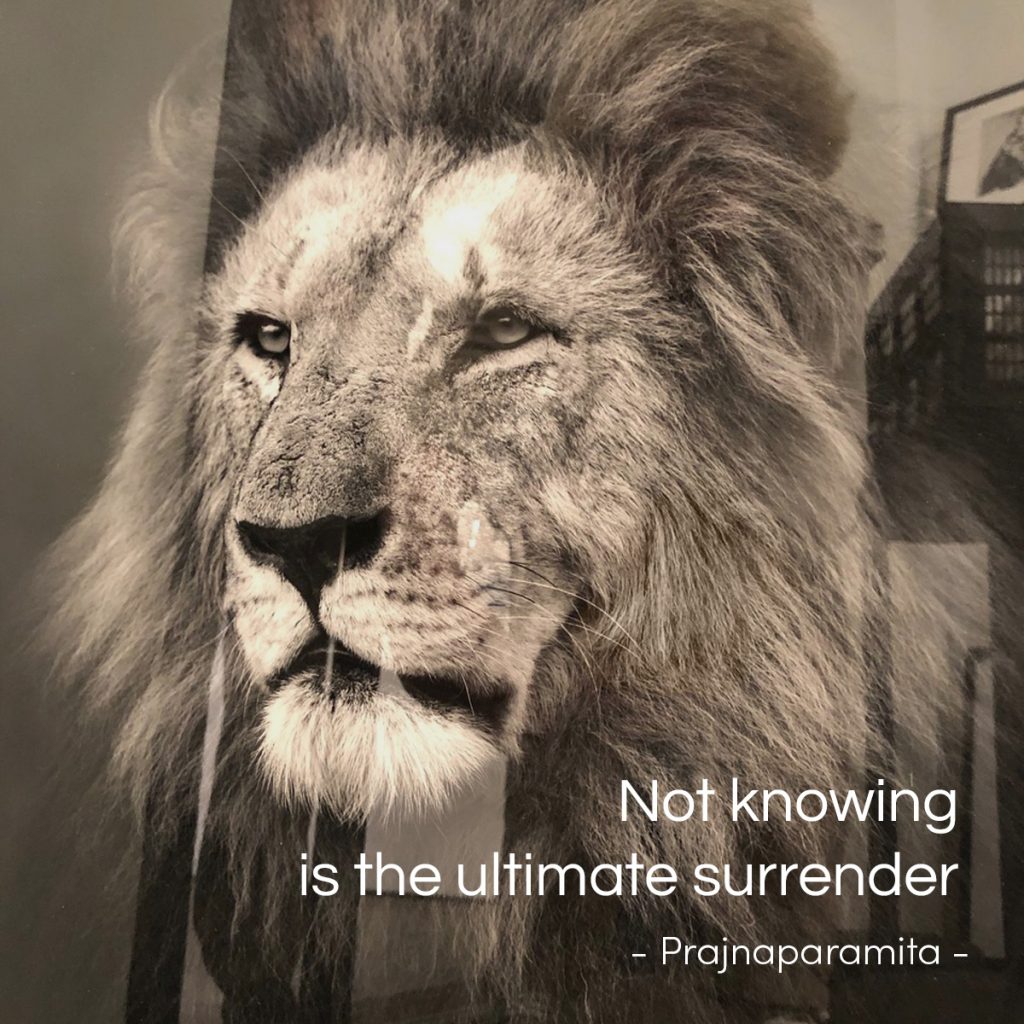 If the form is not visible please click here.
By registering you will also receive satsang news and satsang videos from Prajnaparamita.
A time for all-inclusive transformation